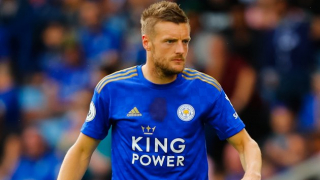 Leicester City striker Jamie Vardy's V9 academy is set to close down.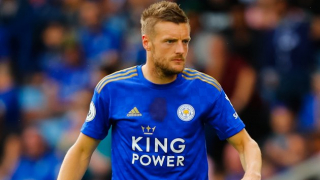 The Daily Mail reported that Vardy, 33, has called for sponsors to come forward and support his vision of helping players follow his pathway from non-league football to Premier League stardom.
Vardy co-founded the academy in 2016 alongside wife Rebekah and agent John Morris.
V9 has run two camps since its launch, which has yielded a total of 20 players earning contracts with professional football clubs. The latest such player is Sam McCallum, who joined Norwich on transfer deadline day just 18 months after playing in the academy.
Read Also:League Cup: Vardy set to return for Leicester's semi-final showdown
However, due to a lack of financial support, the academy will not be setting up a five-day camp this year. Vardy has fronted the costs of the first two camps, but wants additional investment in the long run.
The post Leicester City striker academy set to close down. appeared first on Sporting Life.
Source: Sport